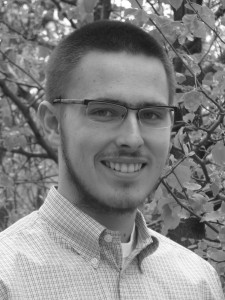 Jace Bower is a home schooled student from Mooresville, North Carolina. He has been passionate about history ever since he was very young. In August, 2012, Jace began channeling this passion into a history book. The "High Point History Series" was born. The first installment in the series, American History 1754-1945, was published on December 8, 2013. Since then, Jace has been working on a book about World War I with the intent to publish it by Autumn, 2014, in commemoration of the First World War Centennial.
Three aspects mark the High Point History Series as special among other history resources.
1. God's Providence is acknowledged and taught as the driving force in American history. C.S. Lewis pointed out that "History is the story written by God's finger." This is what the High Point History Series seek to convey.
2. The High Point History Series: American History 1754-1945 is written in a clear, concise style. The book is meant to be an introduction, primer or overview of American history. The title comes from the notion of "hitting the high points" of history.
3. Cool Facts and Thinking More About It questions are included within the pages of American History 1754-1945 and these facts and questions seek to engage the reader and cause them to think more deeply into the reading.